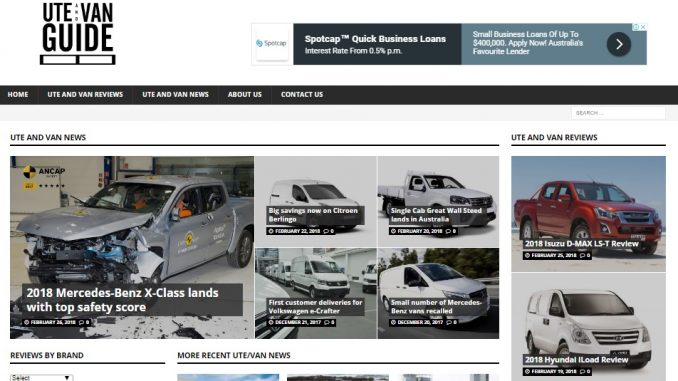 We love commercial vehicles! True, your standard 4×2 work ute or work van is often not the most exciting drive, but these vehicles are part of the backbone of the Australian economy.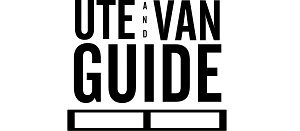 Tradies, builders, couriers, a large proportion of vehicle buyers need a light commercial vehicle (LCV) and that's where Ute and Van Guide aims to help.
With unbiased and expert reviews of new LCVs we are the first place to head when a new ute or van is on your agenda.
We also aim to keep our visitors up to date with the latest news from the LCV industry including info on vehicle recalls, safety advancements and increased functionality/technical advancements.
Check out Ute and Van Guide today, we're proud to be part of the Totally Auto Network.