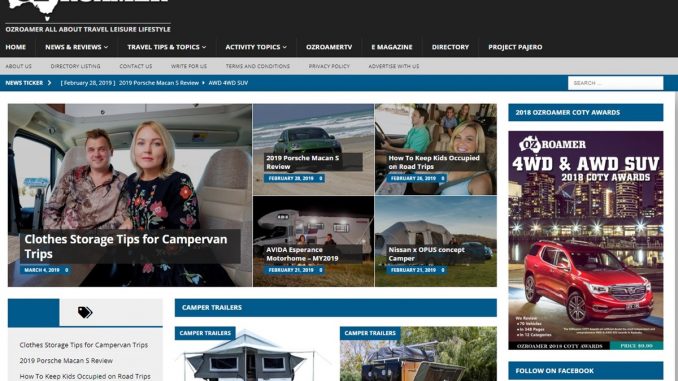 OzRoamer.com.au is all about travel, leisure and lifestyle for our subscribers.
OzRoamer was established as a resource base for people that wan to explore Australia, predominantly by driving themselves in any of a myriad of recreational vehicles.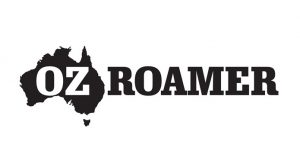 OzRoamer produces a number of informative e-magazines aimed at assisting the readers make educated buying decisions.
In addition there is a web based directory focused on the full range of recreational vehicles, travel and touring products and services.
It also has articles in easy to read style on the topics that our subscribers want to read about.
Whatever you are looking for in the RV industry you will find it here.
Caravans, Camper Trailers, Campervans, Motorhomes, 5th Wheelers, Roof top tents and Slide on Campers, 4×4 and AWD vehicles, Parts and repairs businesses, Accessories, Places to go and stay, etc. all found on OzRoamer.com.au