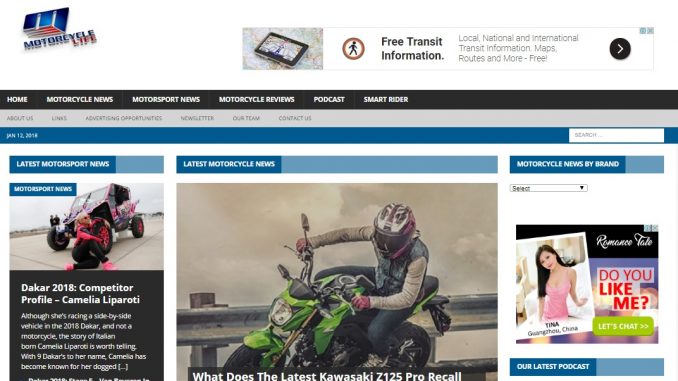 Motorcycle Life is all about being different to traditional motorcycle websites.
Created to give the Australian motorcycling community an alternative to the regular "news, reviews and hype" type website that has become common in the motorcycling world.
Since it's launch in 2015 motorcyclelife.com.au has become the fastest growing motorcycle website in Australia and now has a worldwide audience.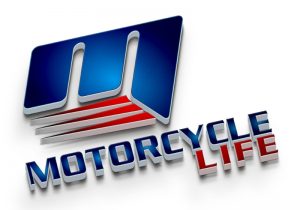 As well as news from our sources in Australia, Europe and the US, Motorcycle Life keeps riders and their passengers informed and educated with essential information that helps them to be better and safer motorcyclists – like the highly acclaimed SMART Rider program.
With over 30 years of experience around motorcycles and many years as an accredited rider trainer and coach, Steve McDowall pulled together a team of professionals to provide content that is both factual and trustworthy.
As a result, Motorcycle Life has a highly engaged audience which is reflected in the accompanying social media channels having some of the highest engagement rates in the industry.
The Motorcycle Life podcast also provides an entertaining listening experience and interviews with some of the most colourful and interesting characters in the world of motorbikes.
And of course Motorcycle Life has very close ties with the other members of the Totally Auto Network.