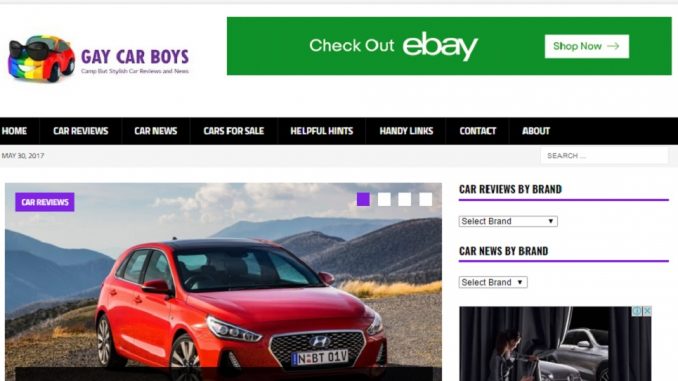 GayCarBoys was started 10 years ago by a group of enthusiastic gay writers with an interest in cars.
Members had various interests including racing, rallying, mechanical, engineering, and retail.
Alan Zurvas had an earlier corporate life and has written for gay media on and off since the late 70's.
Reviews on diverse subjects include theatre, hospitality, motoring, and travel.
Motoring reviews are archived on GayCarBoys.com with some also being available on Samesame.com.au and starobserver.com.au.
We believe the gay drivers might like reviews tailored just to them.
Reviews with flare feature an often tongue-in-cheek view on all things road related, peppered with gripes and likes.
Check out gaycarboys.com.au now.