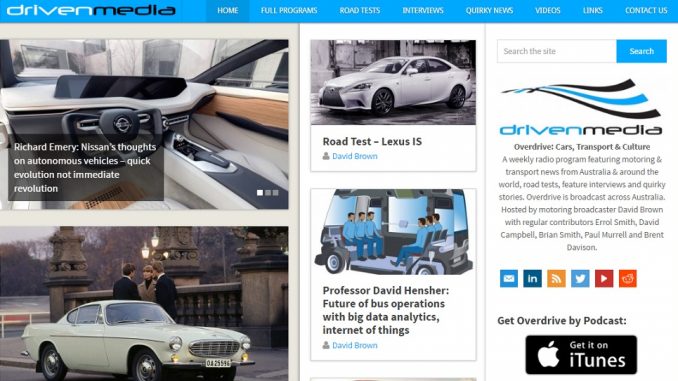 Driven Media is all about Cars, Transport & Culture…
An informed, humorous and irreverent look at motoring and transport from Australia and overseas with written, audio and video material.
We look at what we drive, what we want to drive, how we drive, who's making decisions about our transport options and how it affects us all.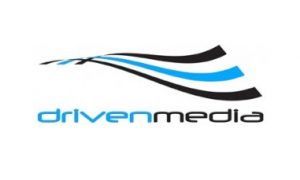 Each program features:
News
The latest developments in new car technology, government policies and the critical things that are happening on our roads.
Interviews
Driven Media covers a wide range of subjects from road safety to future transport by chatting with industry insiders, car companies, engineers, professors and those well-placed for insightful comment.
Our style is to cut through the technical jargon and get down to the joys, practicalities and opportunities for motoring.
Road Tests
We do not just list the technical specifications of cars.  We get the feel, the good points and the annoying features of all the vehicles we test.
This may reflect on the history of the car, the way people react to it, how it drives and the reasons to love or hate it.
Tests can include comments from those who know cars to those who see them as just getting them from A to B.
The ultimate test is the in-house teenagers view on whether he wants to be seen in it when you drive him to school.
Quirky News
A tongue-in-cheek look at stories of the unusual and sometimes downright weird people and events that will never make it into the serious news.