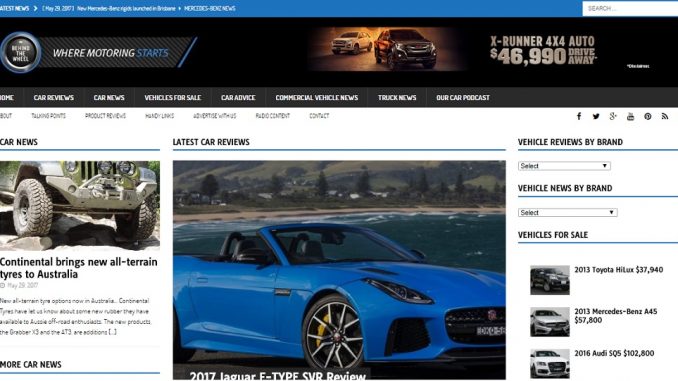 Behind the Wheel was formed in August 2007 by Joel Helmes.
Born from a realization that Australian radio stations didn't have ready and consistent access to syndicated automotive content, Joel launched the daily Behind the Wheel Radio Segments.
These one minute vignettes were warmly accepted by radio stations nationwide and in just a month more than 40 stations were airing the product each day.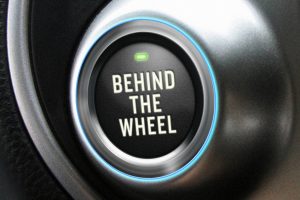 It wasn't long before the radio stations were asking for more content, namely a one hour weekly motoring program.
Joel responded with the Behind the Wheel Radio Program.
This program also enabled Behind the Wheel to publish a weekly motoring podcast and spurred Joel on to create the Behind the Wheel website – behindthewheel.com.au.
In the ensuing years the Behind the Wheel team has grown to include Chris Miller, Simon Lai and Melbourne's number one news man – Peter Hitchener, among others.
Providing easy to understand and up to date car, commercial vehicle, truck and bus news, as well as car reviews, car advice and car classifieds, Behind the Wheel is now one of Australia's leading auto websites.