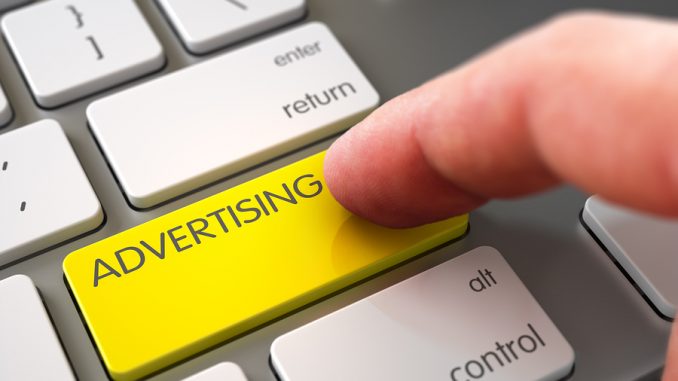 One spend across the Totally Auto Network…
Imagine being able to reach tens of thousands of people all searching for automotive related news and info in one advertising spend.
This is what makes Totally Auto a powerful sales tool for direct businesses and advertising agencies.
We can offer you banner advertising and branded content options across all partner websites for one simple monthly fee.
Cars, bikes, trucks, commercial vehicles, off-road, SUVs, sports cars, and niche automotive audiences can all be reached in a new, easy to understand and very effective advertising strategy.
We are an ideal automotive advertising platform for businesses such as tyre companies, automotive servicing and repair chains, car insurers, car accessory importers, and finance companies.
Contact us now for more information about this unique and powerful sales and marketing concept.