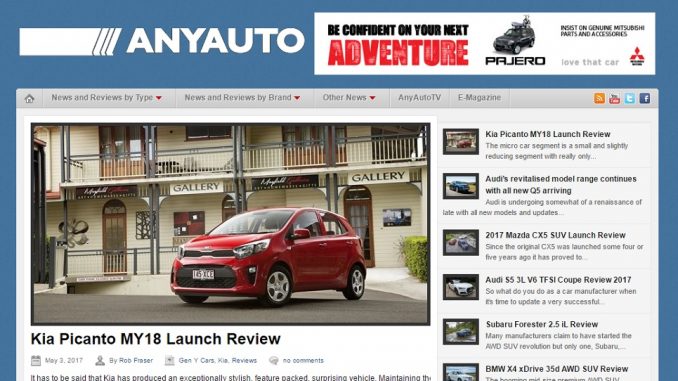 AnyAuto started life in 2007 as a web based e-magazine focused on the Auto industry in Australia.
AnyAuto.com.au has all the latest automotive news and reviews in easy reading style on the cars that buyers and our subscribers want to read about.
The prime purpose of AnyAuto is to assist buyers' make educated buying decisions!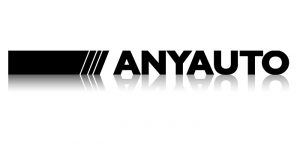 With the continued support of car manufacturers, AnyAuto aims to bring you the detailed reports on the latest releases and provide an insight into the automotive market.
There is an article on here for everyone, from motorist enthusiasts to parents looking for cars for their children.
In order to cater to everyone, we review a wide range of cars from big SUV's to small Hybrid cars using a range of writers.
AnyAuto aims to help and entertain everyone, so we encourage everyone to comment and let us know what they would like to see.
We hope our Any Auto site is useful for you.