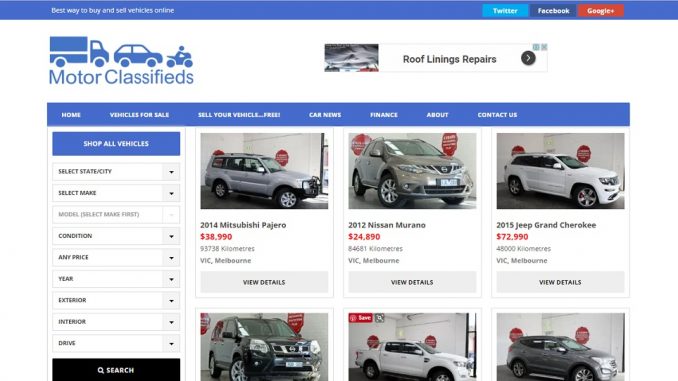 Motor Classifieds is a leading automotive classifieds platform.
A sister site to Behind the Wheel, motorclassifieds.com.au was developed following a conversation between the founder of Behind the Wheel, Joel Helmes, and a senior representative from a Sydney car dealership.
That car dealer was sick of exorbitant online car sales charges and was looking for an alternative.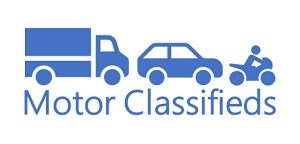 Since that initial conversation, Motor Classifieds has added an array of car dealerships, big and small, to its client base.
Why? Because Motor Classifieds charges a simple, very reasonable, monthly access fee to the dealerships.
Lower overheads mean lower prices for Australian car buyers.
But it isn't all about the car dealerships.
Motor Classifieds also allows for private vehicle sales listings and these are accepted completely free of charge.
The site also provides the latest car news to browsers and has an easy to use search function.
And finally, selected Motor Classifieds listings can also be found on the Behind the Wheel, Gay Car Boys and Asian Car Guide websites.